Cashapp: $BuyTheBlockDetroit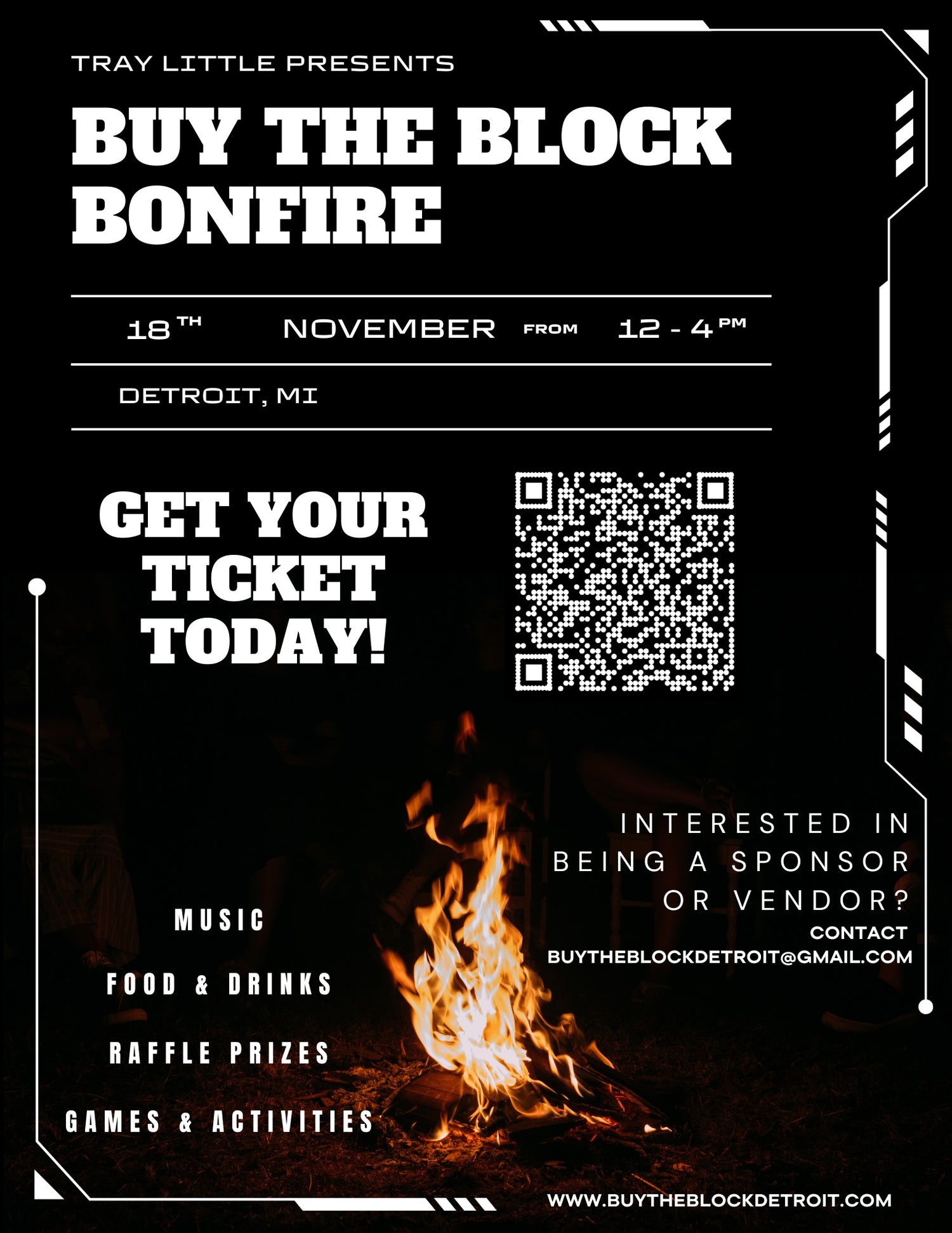 Bondfire on the block
Join us for an unforgettable afternoon on November 18th from 12-4! Tray Little presents: "Bonfire & Project Showcase"Get ready for a heartwarming bonfire event where we'll come together to support a dream! We're working tirelessly to reclaim our childhood block, and you're invited to be part of this journey. Come, have fun, and learn about our vision! Live Music: Enjoy some of Tray's music and more! Delicious BBQ & RefreshmentsRaffles and PrizesBuy the Block Merchandise A cozy bonfire Fundraising for a noble causeLet's make a positive impact and create something special together. Save the date - November 18, 12-4, Register to get location.Tag your friends, share the love, and let's ignite the spirit of community and change! See you there!
CLICK HERE FOR TICKETS
YOU CAN HELP BUY THE BLOCK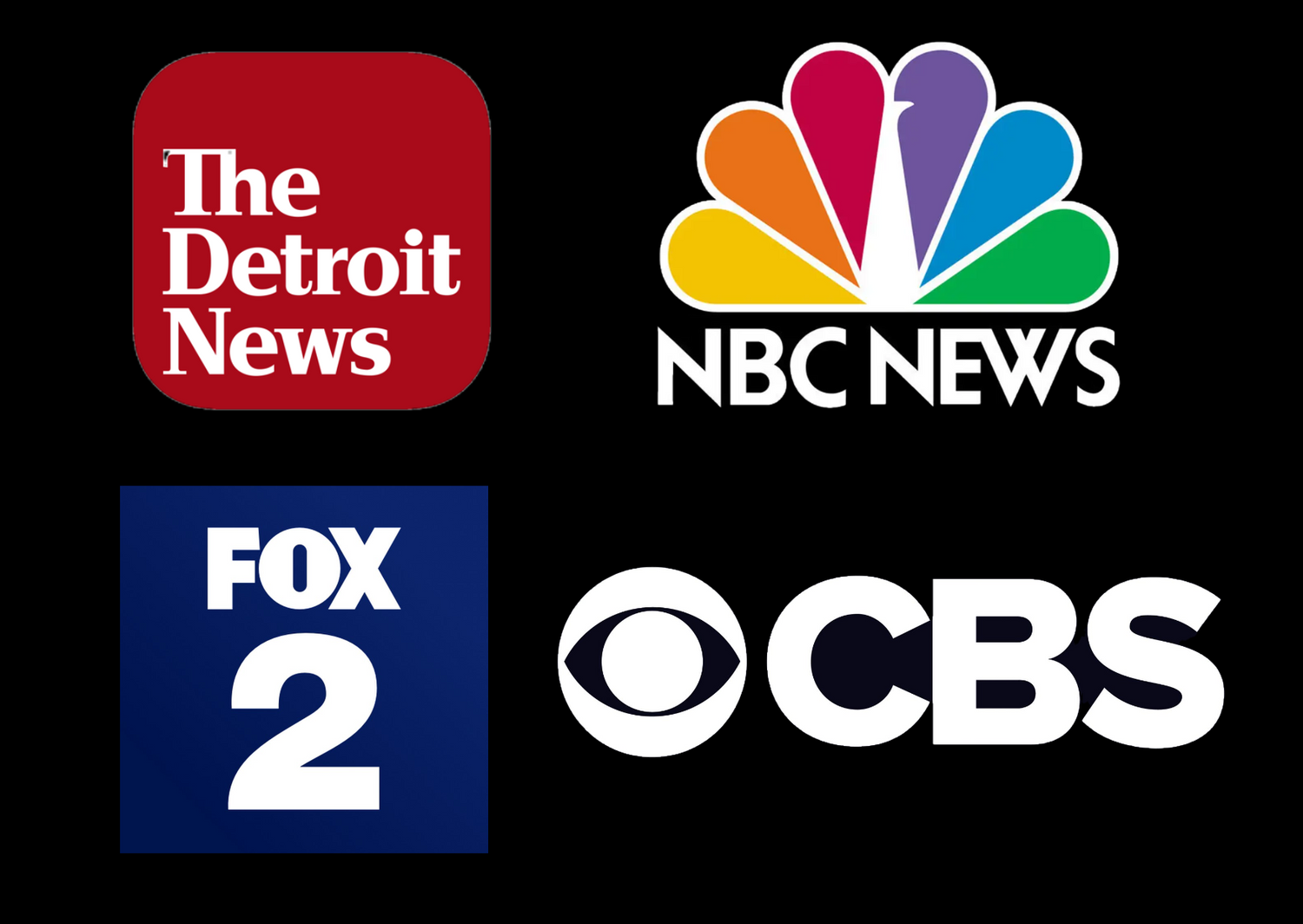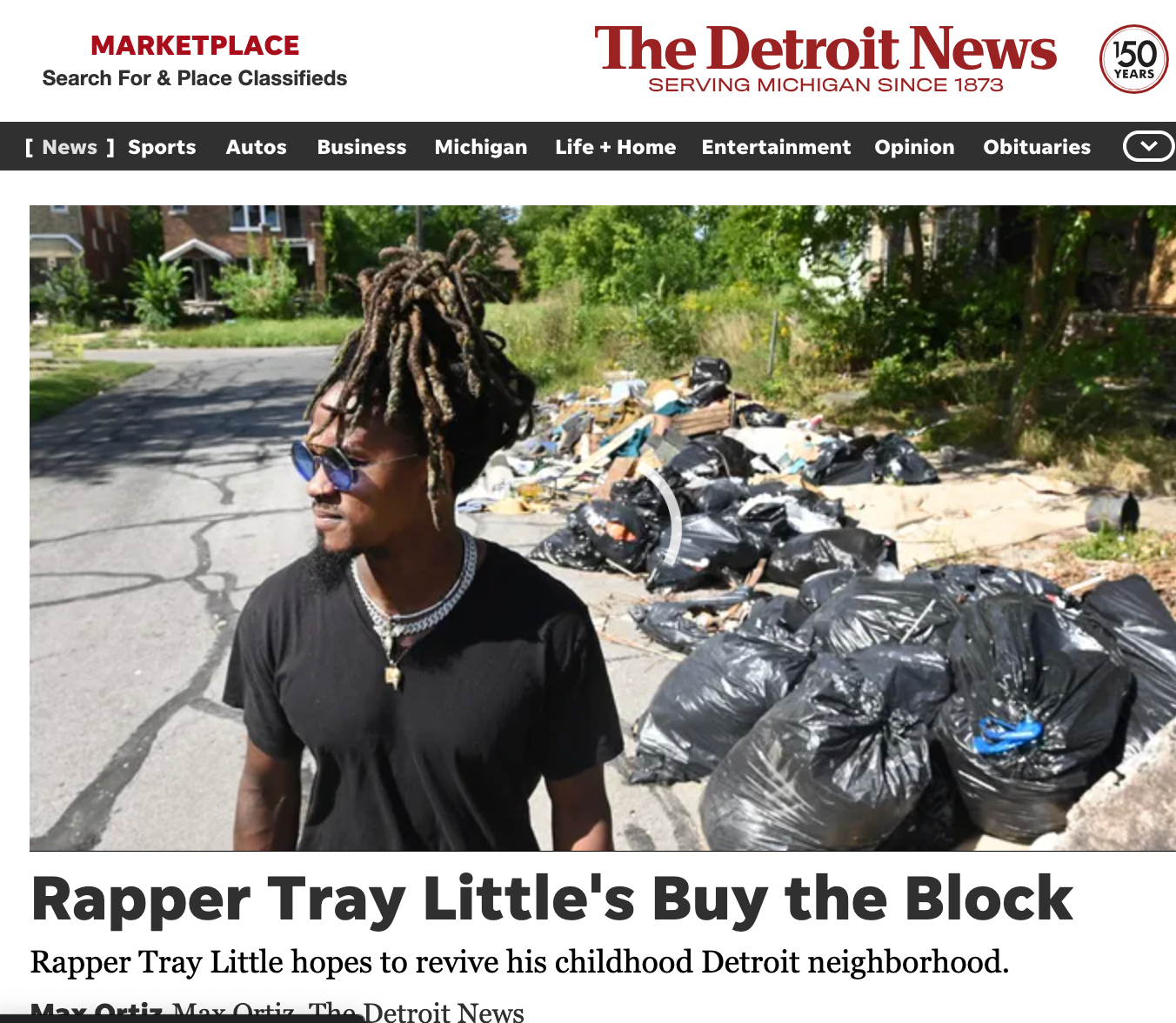 Detroit news cover
Tray Little representing Buy The Block on the front page cover story for Detroit news.
Click here to watch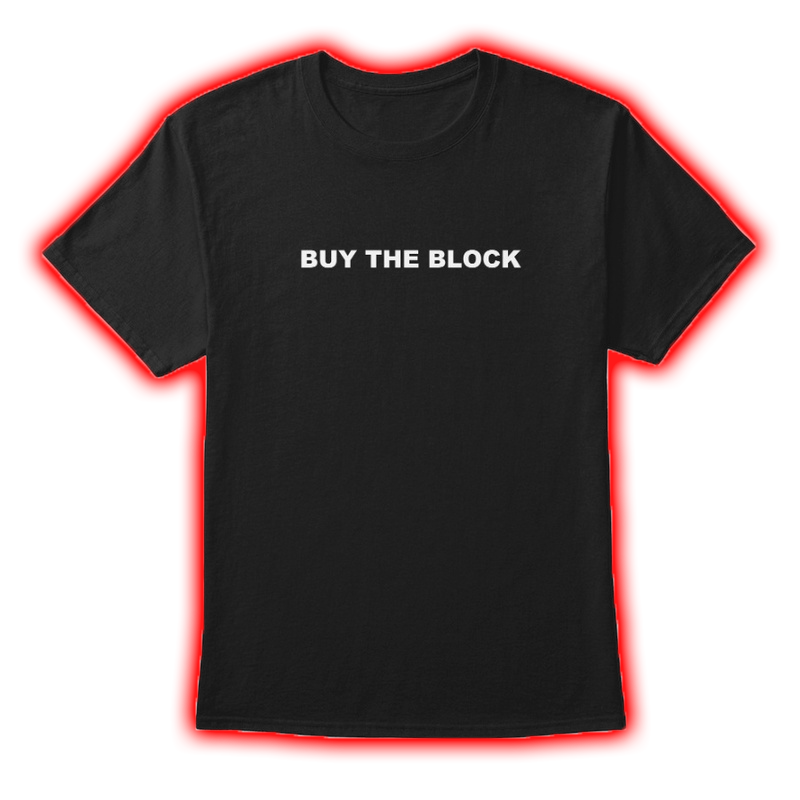 BUY THE BLOCK SHIRT
When you purchase our shirts, the money  goes towards supporting the renovation of the house and lots.
Your name and or company will also be added to the list of donors that is to be displayed and visible on our development site.
CLICK HERE TO PURCHASE

Thank You Sponsors!
Thank you to our sponsors that made our second block clean-up possible.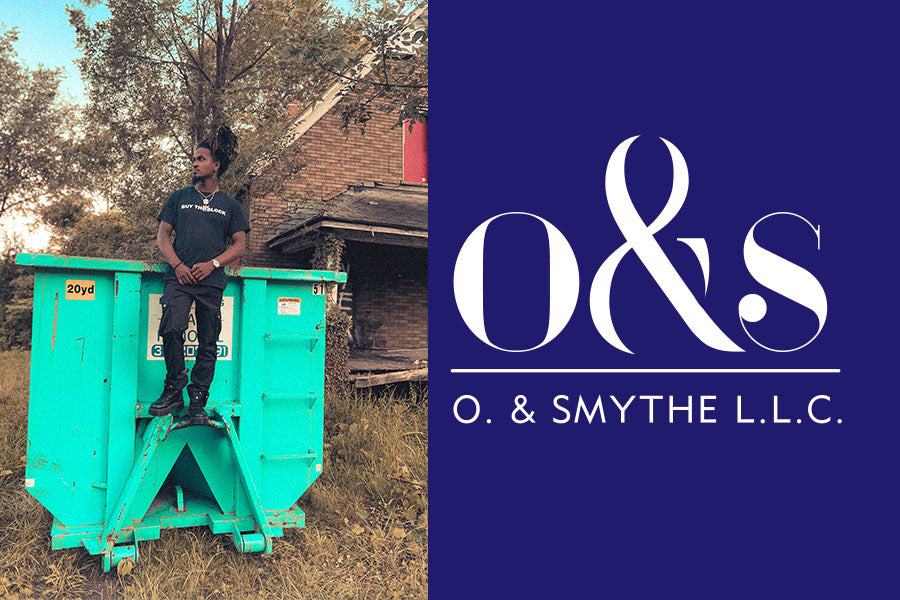 Thank you O&Smythe
Thank you O&Smythe for sponsoring our dumpsters to make sure we disposed of waste safely.