Cashapp: $BuyTheBlockDetroit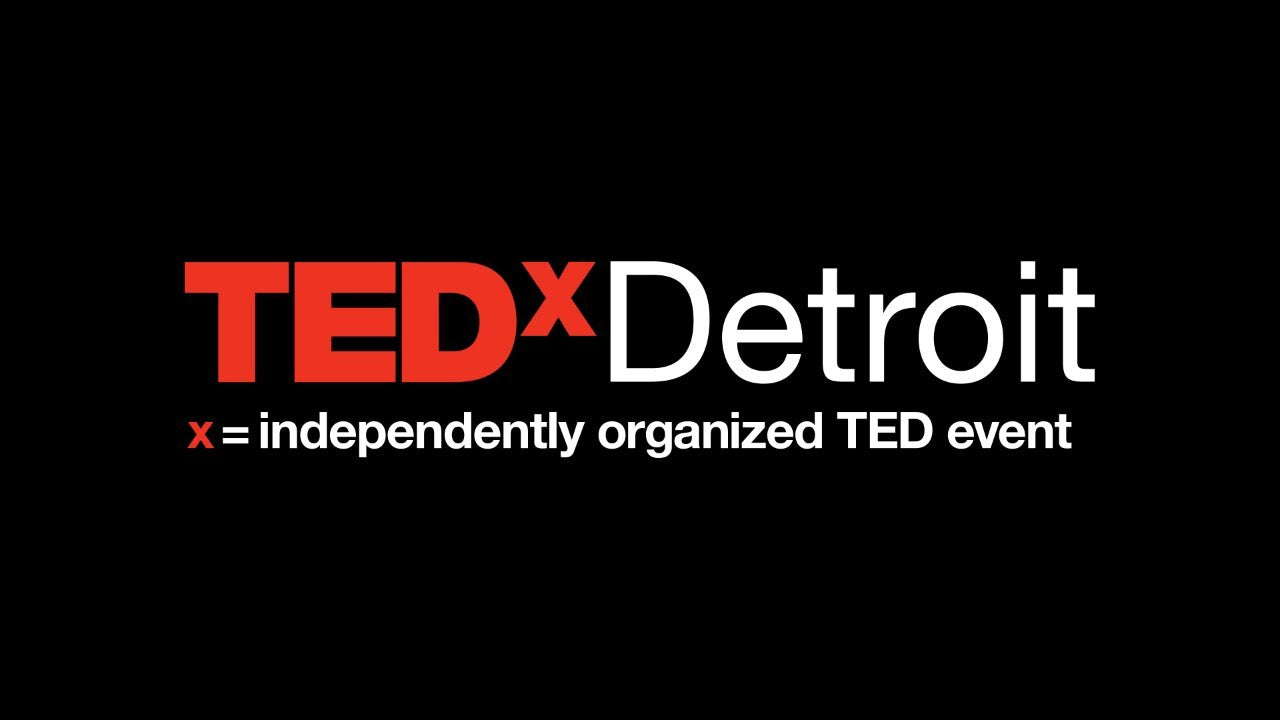 Come see Tray Little present Buy the Block at Tedx Detroit
Subscribe to the mailing list to get exclusive discount to come see Tray Little present dynamic music performance and Buy the block presentation.
Click here to Subscribe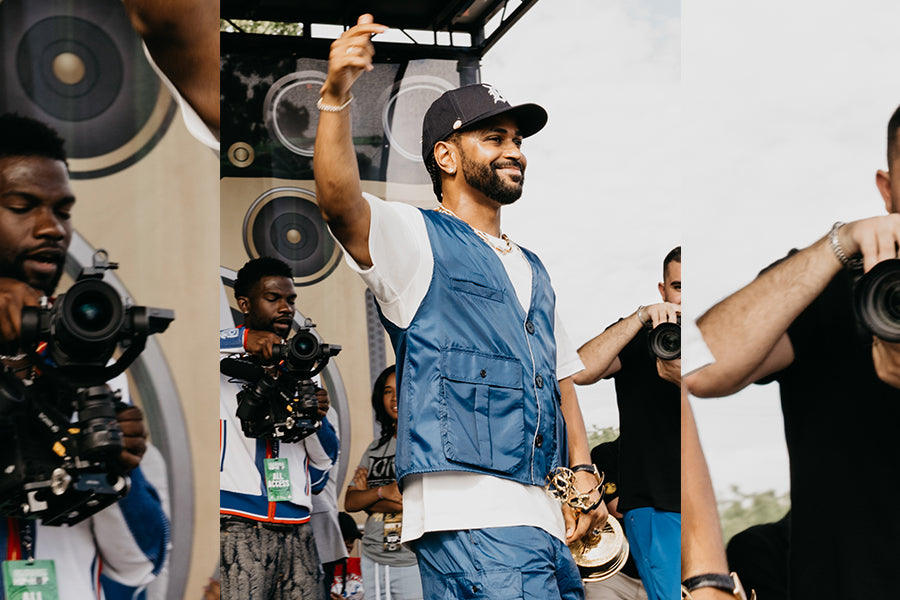 Big Sean Receives Emmy Award in Detroit, Highlighting Local Impact and Community Unity. He also supported Buy the Block
Click to read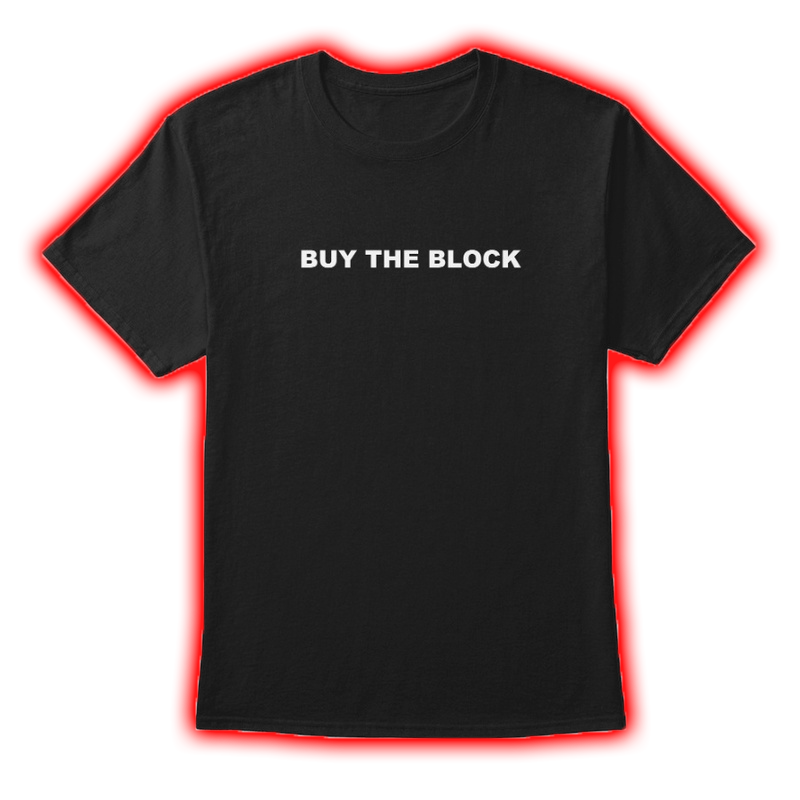 BUY THE BLOCK SHIRT
When you purchase our shirts, the money  goes towards supporting the renovation of the house and lots.
Your name and or company will also be added to the list of donors that is to be displayed and visible on our development site.
CLICK HERE TO PURCHASE

Thank You Sponsors!
Thank you to our sponsors that made our second block clean-up possible.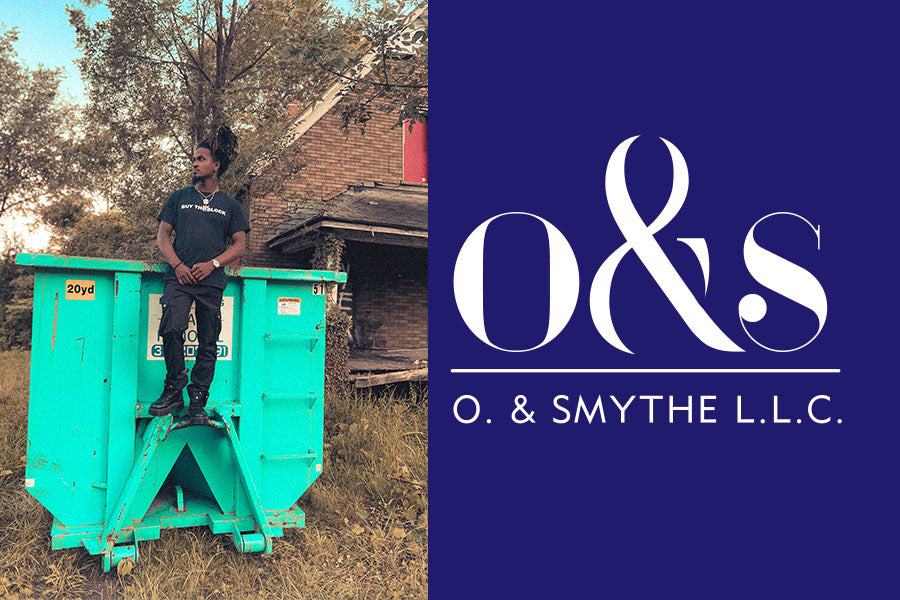 Thank you O&Smythe
Thank you O&Smythe for sponsoring our dumpsters to make sure we disposed of waste safely.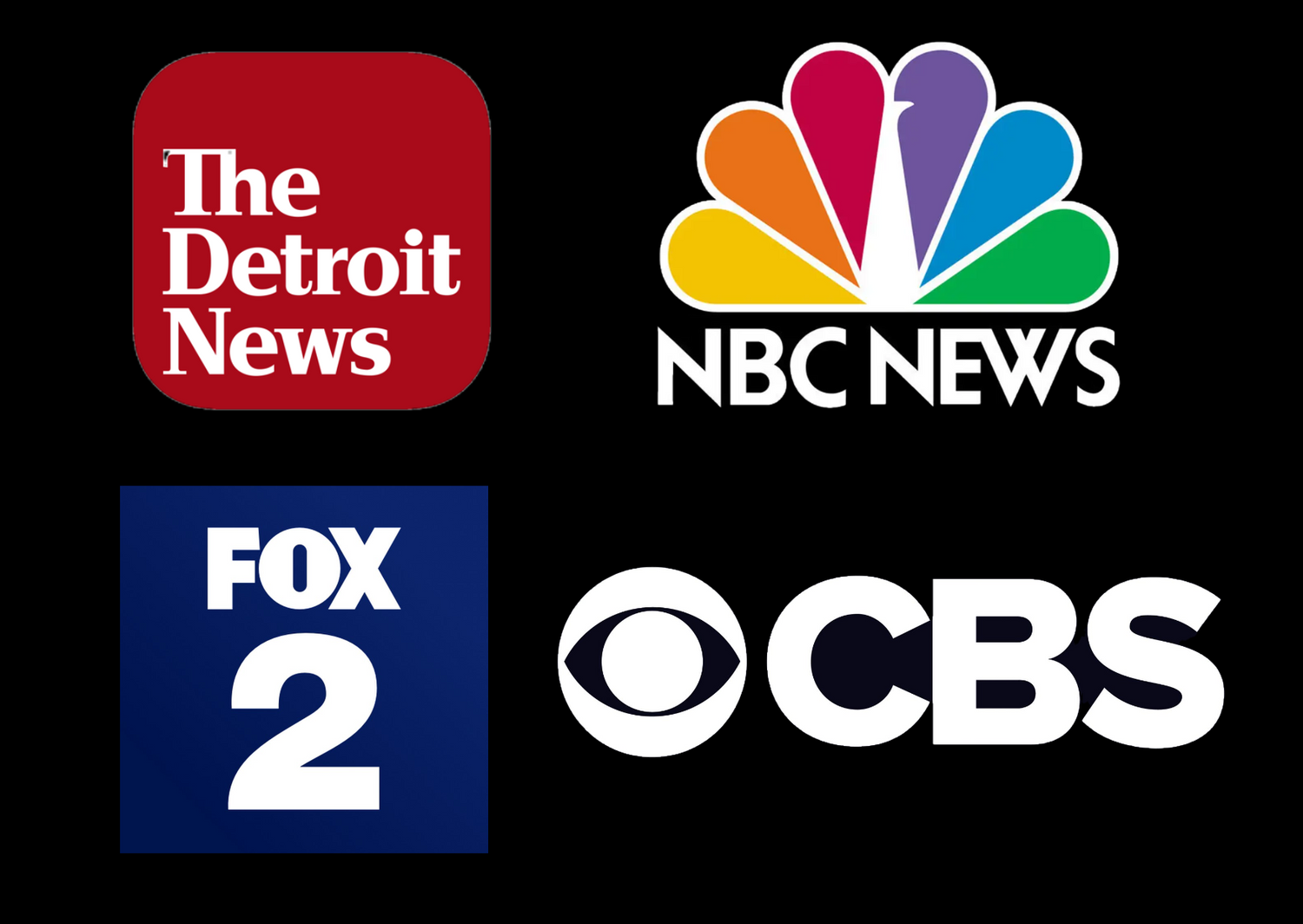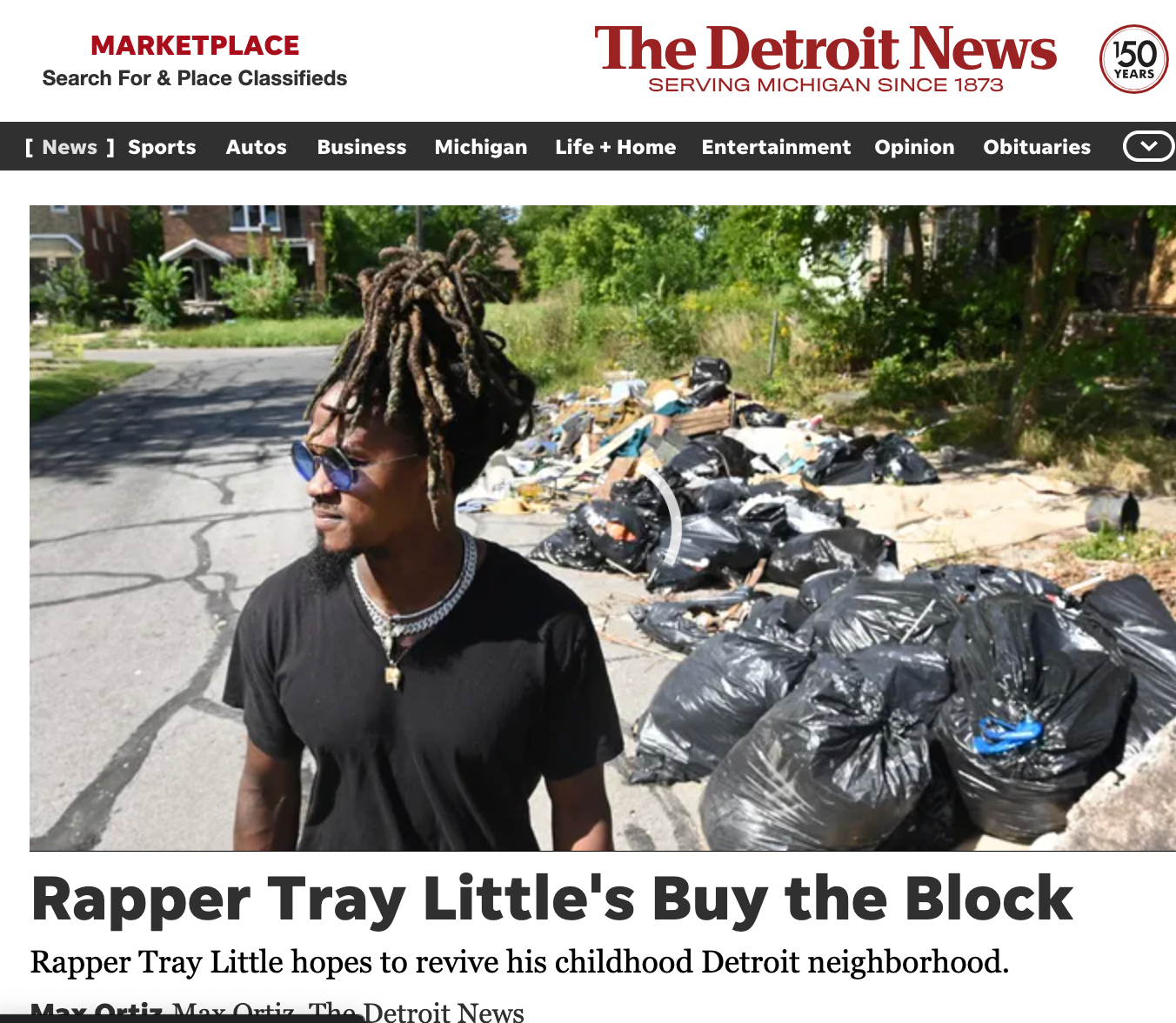 Detroit news cover
Tray Little representing Buy The Block on the front page cover story for Detroit news.
Click here to watch