Sponsors and partners
Discover visionary sponsors who are joining forces to support a Detroit based rapper Tray Little ambitious endeavor to Buy The Block and rejuvenate his abandoned childhood block. Dive into the heart of this inspiring project as it breathes new life into a neglected part of the city, fostering community growth and revitalization. Learn how this unique partnership is not only changing the landscape but also uplifting spirits through the people, music, unity, and historical culture.
REMAX CONNECTION DETROIT
Thank you to Remax commercial connection for being our diamond sponsor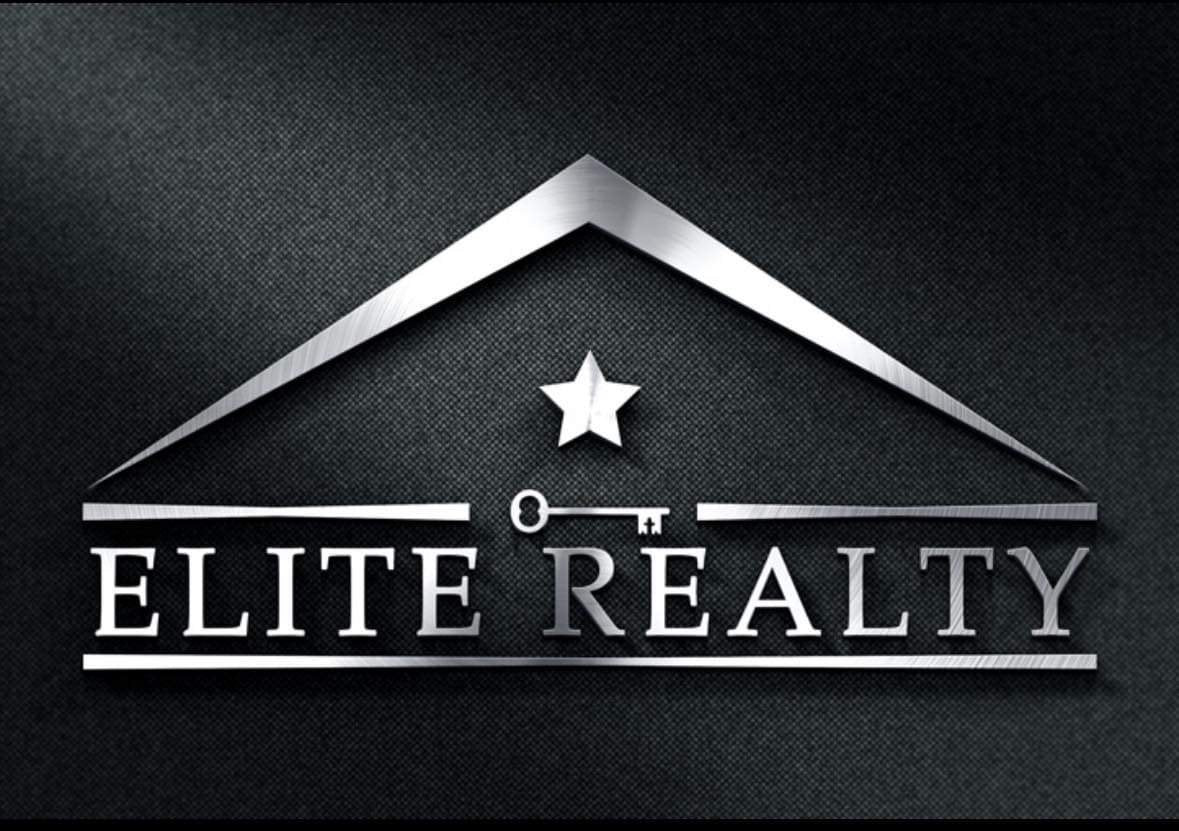 ELITE REALTY
Thank you Elite Realty for sponsoring to provide cleaning supplies for our second block clean up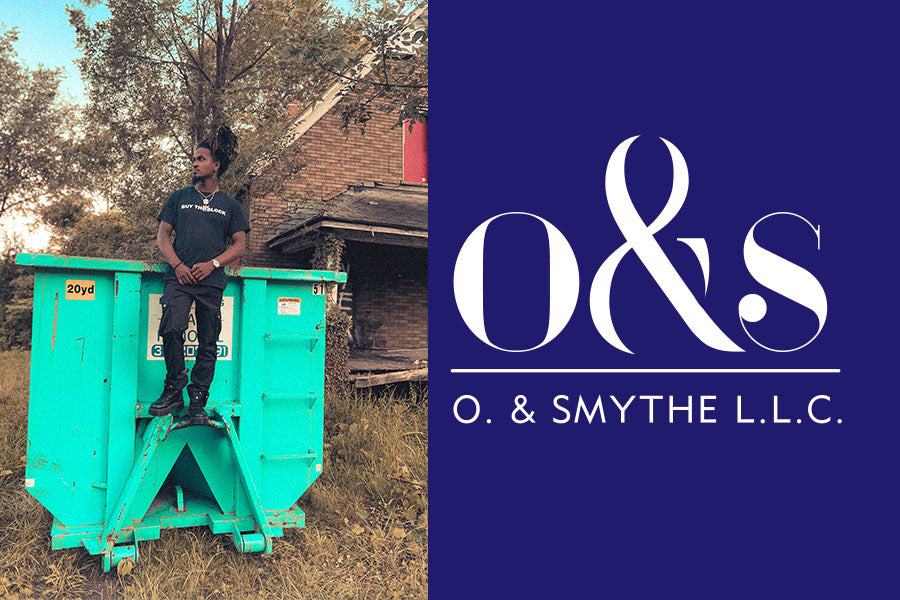 O.& SMYTHE L.L.C
Thank you O & Smythe L.L.C for sponsoring our dumpsters for the second block clean up.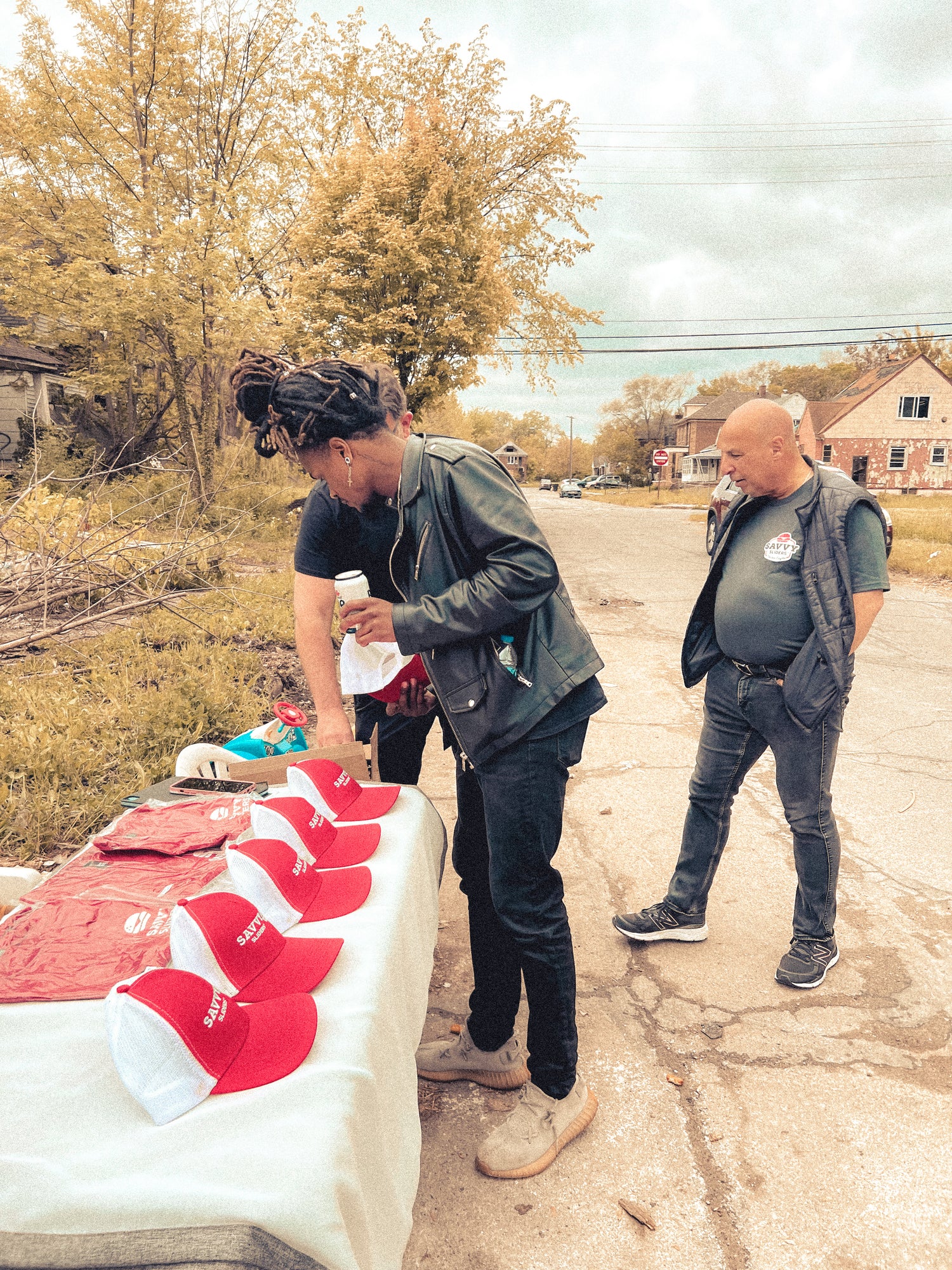 HAPPY'S PIZZA AND SAVVY SLIDERS
Thank you to Happys pizza and Savvy sliders for sponsoring and providing food for Buy The Block's first block cleanup.
Sign up to receive sponsorship package