About
About what rapper Tray Little is doing with Buy the Block to help rebuild Detroit.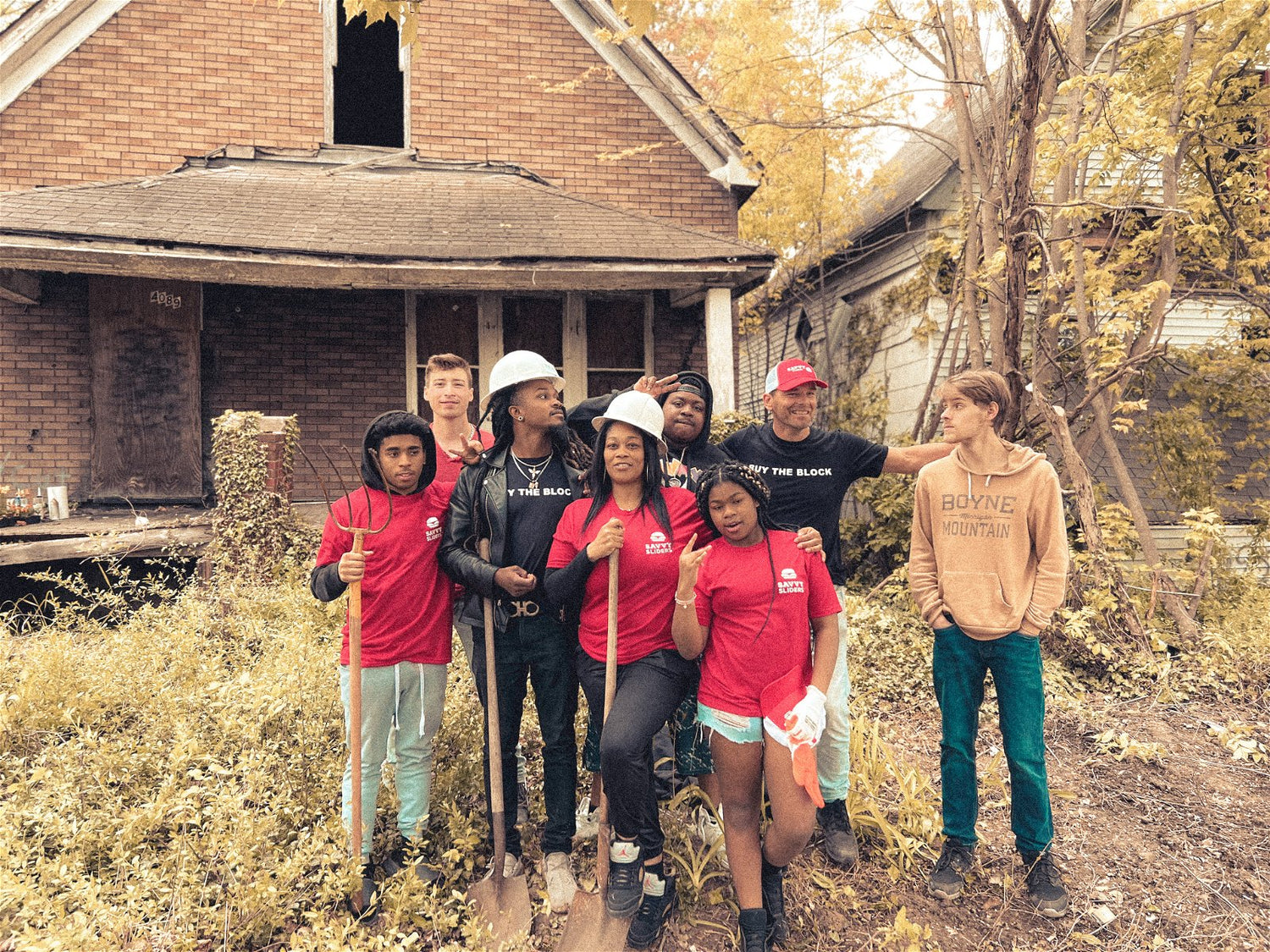 About Buy the Block
Buy The Block was founded by Tray Little in 2022, who's MISSION is to assist individuals and families in Detroit in finding cost-effective, quality rental housing in a modern, clean, and safe environment while building a community that focuses on generational growth and education.
The VISION of Buy The Block is to be one of the largest real estate investment companies to rebuild the residential infrastructure on Detroit's west-side and with it bring back commercial businesses and sustainable living in an area that's been abandoned for years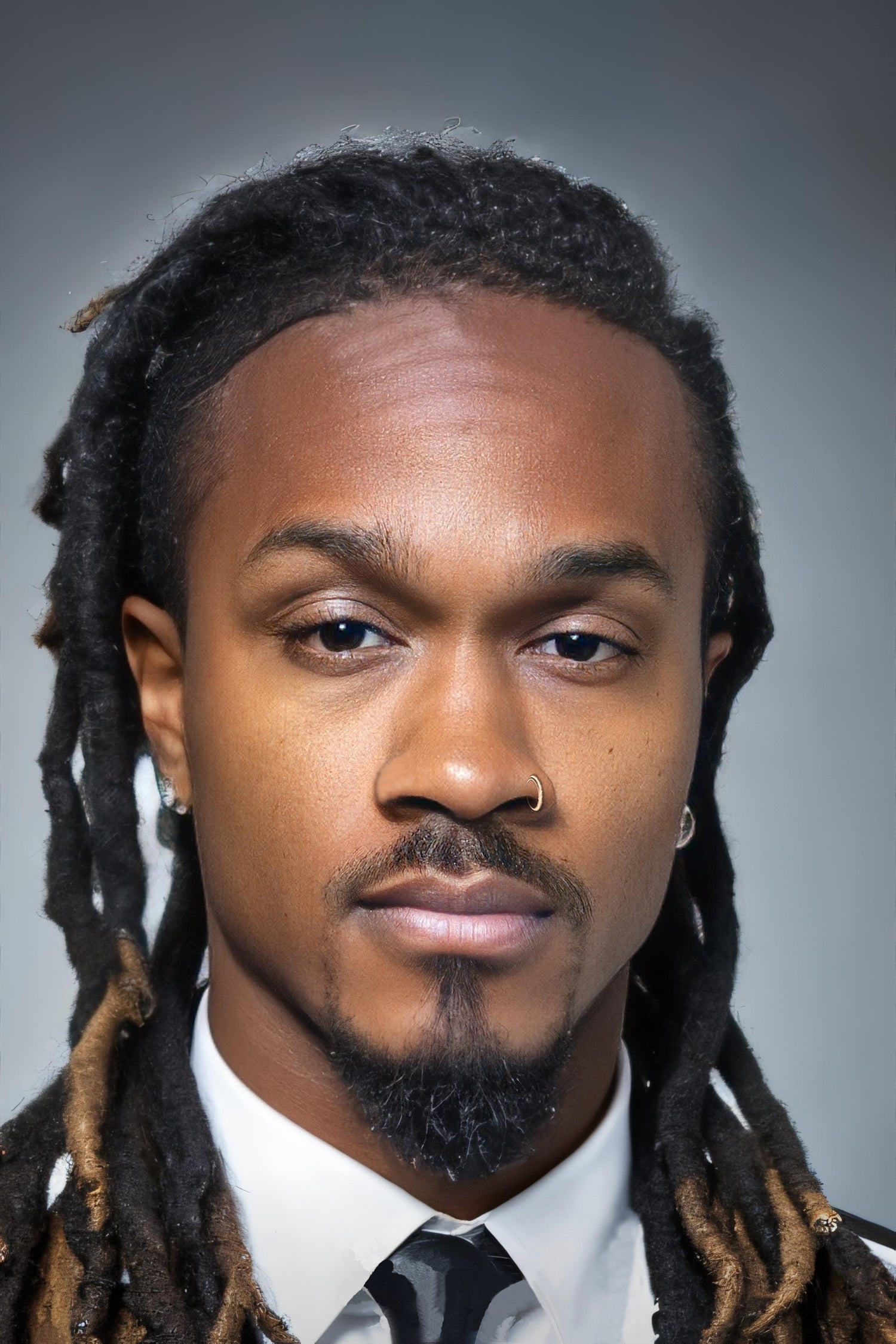 FOUNDER & CEO TRAY LITTLE
FOUNDER & CEO TRAY LITTLE
Tray Little has over 10 years of experience working as a social media influencer, and has built a following worldwide that averages millions of views each month on his content posted across various social media platforms. Tray prides himself on his connection with his community and wishes to grow and build this connection as Buy The Block continues to advance. Through social media, Tray shares his journey, recommendations, and advice to those who follow him to inspire and teach others on how they too, can become entrepreneurs and resources on getting started.
Follow @TrayLittle